AcrySof® IQ PanOptix® Trifocal Intraocular Lens Implant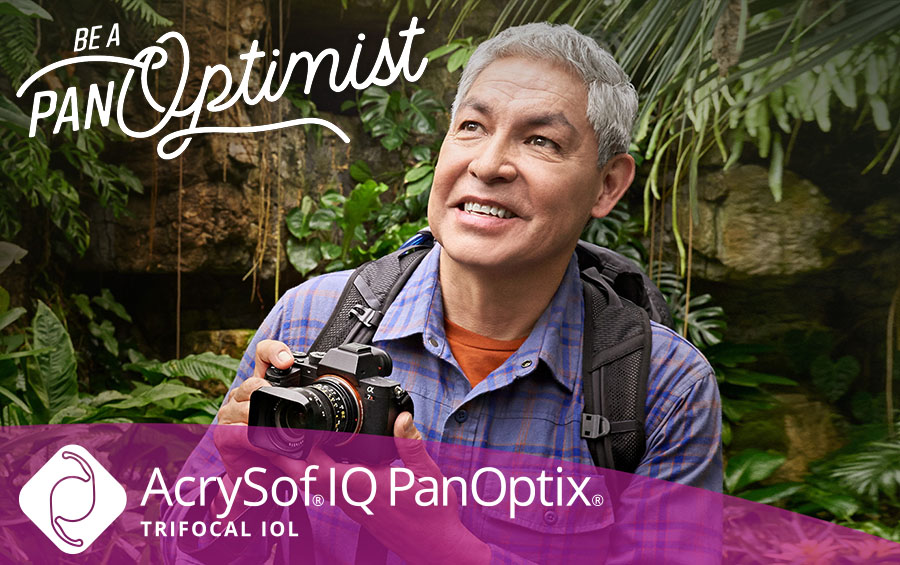 Sibia Eye Institute is happy to announce that we offer the first FDA approved trifocal intraocular lens implant in the country.
An intraocular lens is implanted in your eye during your cataract surgery. After the cataract is removed, the soft lens in placed inside the eye where it conforms to the surface.
A trifocal lens allows the patient to see up close (reading), at a distance, and intermediate focus as well.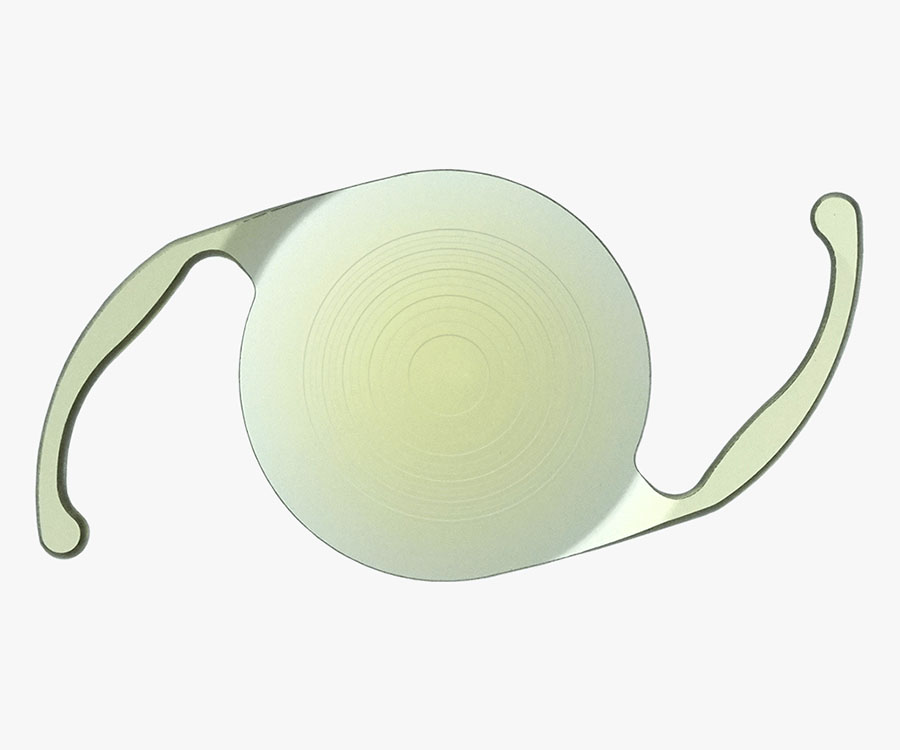 PanOptix is already one of the leading presbyopia-correcting IOLs in more than 70 countries. It is designed for today's active lifestyles, from viewing mobile devices and computer screens to high-quality distance vision in a range of lighting conditions.
The new lens uses ENLIGHTEN®Optical Technology, a proprietary design that optimizes intermediate vision without compromising near and distance vision.
PanOptix is built on Alcon's proven AcrySof IQ IOL platform that has been implanted in more than 120 million eyes globally.
PanOptix delivers an exceptional combination of near, intermediate and distance vision and substantially reduces the need for glasses
More than ninety-nine percent of PanOptix patients in the FDA clinical study said they would choose the same lens again
Delivering an outstanding range of vision, the PanOptix® Lens is the latest advancement from the AcrySof® Family of Lenses—the most implanted cataract replacement lenses worldwide.
Call Sibia Eye Institute today to schedule your consultation or ask questions. We have convenient offices in Boynton Beach and Lake Worth.
Learn more on the official PanOptix website.